R E L A X !
H12 Media is the reliable partner of publishers and advertisers globally, since 2012!
FIND OUT MORE
Meet with our unique, independent and in-house built ad serving technology who really works for the open web!
Online Publishers and Advertisers Platform from H12 Media has an easy to use interface that puts publishers and advertisers in full control.
Self-service solution gives publishers a way to monetize their existing traffic by minimum payment amounts of $50 (USD) via stable and always on time Net-30 payments, and advertisers the ability to manage successful campaigns starting at just $50.
H12 Media for Advertisers (Buyers)
Manage your own successful online advertising campaigns starting at just $50, with no commitment or additional charges. Drive traffic to your important pages!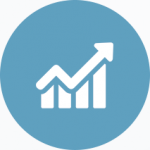 Boost sales of products and services with cost-effective campaigns to suit all budgets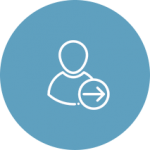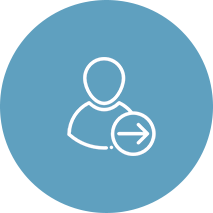 Build an army of followers and subscribers for your social and business media pages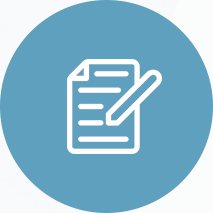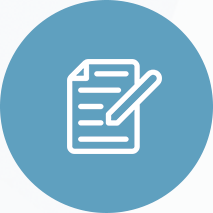 No contract or minimum usage fee, a simple pay as you go option that works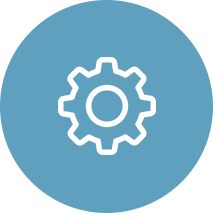 Control and monitor your campaigns and costs all from one simple interface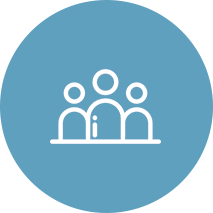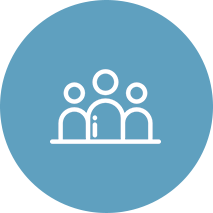 Target audiences by location, interest, device types, and many more options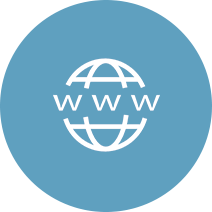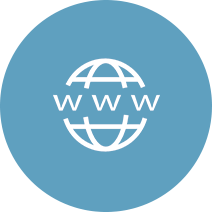 Opportunity to promote your own URL
Wherever you want to drive traffic to, H12 Media Online Advertisers Platform will give you the perfect solution. Now anyone can manage a professional advertising campaign to suit their budget and achieve their goals for online success. Start your first campaign today, for just $50, by signing up!
H12 Media for Publishers (Sellers)
Start generating additional revenue from your existing website or blog traffic today by displaying relevant, high quality adverts. Premium services of other ad networks are just our standards! Meet the new, real high standards of H12 Media's independent ad serving solution!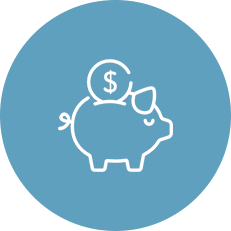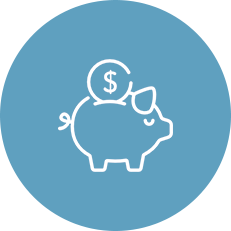 Earn money every time a visitor clicks (CPC) or views (CPM) the adverts you display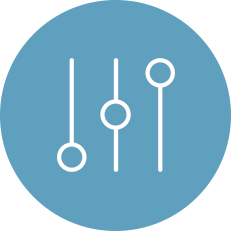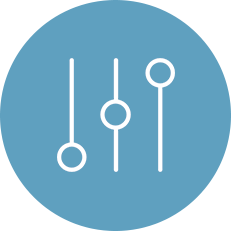 Control the advert content, size, and type to keep quality of your website and increase revenue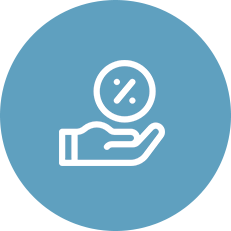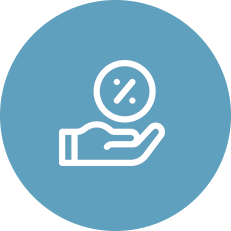 Create a life time referral revenue stream of 10% from your referred publisher accounts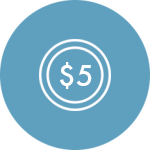 $50 Threshold, Net-30 Basis!
Get your regular income monthly, as low as $50 (USD). Payments to Paypal, Payoneer USD Wallet, Wise.com USD Wallet or bank account (ACH, SWIFT, SEPA) will be done on time, all of them Net-30 basis!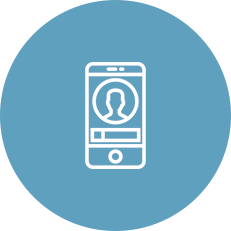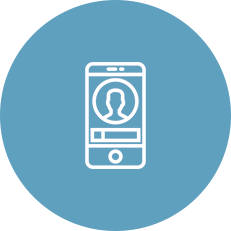 Fully optimized adverts and ad units for all device types: Desktop, Tablet or Smartphones. Forget about banner sizes, just get your responsive banner code, implement it and make money via lazy load enabled, multi-size and multi-format driven (banner, native, video) ad units!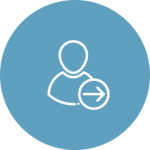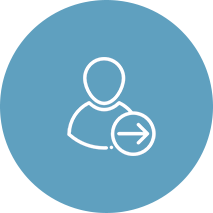 Easy to use platform that enables you to fully manage ad units, reports and payment processes.
Simple interface makes it easy to earn money from publishing adverts on your website or blog. Stop missing out on a regular income stream from your existing traffic, and start using H12 Media Online Publishers today. You are a few minutes away from our high standards! To join the many other website owners that are already enjoying additional revenue sign up today. See more information on how the Online Publishers Platform works, and how you can benefit.