Online Advertising Platform That Gives You Control
No Contract or Minimum Usage Fee – Pay as You Go Advertising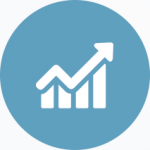 Increase product sales, build your brand, and grow your online presence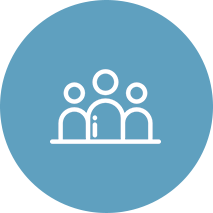 Targeting Correct People and Correct Time
Target specific customer groups by their interests, location, device types, local time and more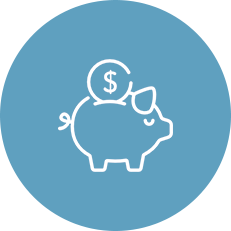 Budget and Spending Control
Complete campaign spending control to get cost-effective returns for any size of advertising budget.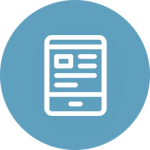 Boost downloads of Apps & eBooks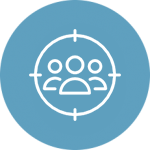 Get more targeted customers and increase conversion rates.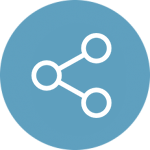 Promotion of Social Media Pages
Gain an army of followers and subscribers to your Facebook, Twitter, Instagram, LinkedIn and other important marketing pages.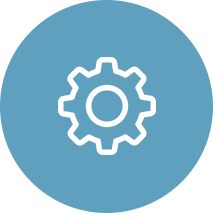 Simple, self-service platform interface with no contract or minimum usage charge.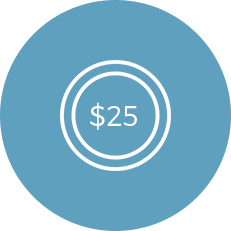 Start a campaign from as low as US $25!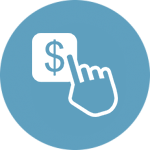 Pay when a user clicks or views your campaign banner.
Precise Targeting and Unique Features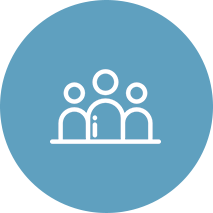 Precise Audience Targeting
Target specific online audiences by location, time of day, interest, content category they read, device type, operating system, mobile carrier, or web browser.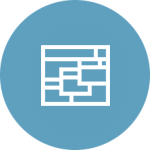 Buy pop-up, pop-under, or pre-pop traffic. When you don't have the option to create or upload a banner, just start a Landing Page Promotion campaign and drive people to your website, mobile app, social media page, blog, or other pages.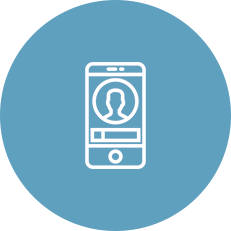 When you have a mobile application at Google Play or Apple App store, you can easily increase your downloads. The H12 Media Online Advertising Platform can automatically generate a banner, and display all the App information from the store, so you have a readymade advert to quickly start your campaign.
Why You Should Use Our Platform
The Media H12 Online Advertising Platform offers you all the above features, plus:
A range of bid types to buy advertising space: Pay Per Impression, Pay Per Click, Pay Per Conversion.
Dashboard with fast access to performance metrics to help you manage your campaigns effectively.
Reporting Tools that enable you to optimize your campaigns to get more value from your investment.
Conversion tracking options to see your results against your important campaign objectives.
There's no contract, no minimum usage, and you can start advertising from as little as $25. Start your first campaign today by signing up!