Online Publishers Platform to Monetize Your Traffic
The Easy Way to Display Adverts and Generate Higher Revenue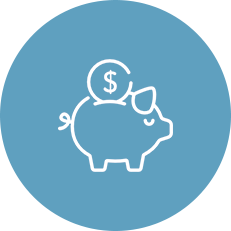 Generate more revenue from your existing website or blog traffic by displaying relevant, high quality advertising banners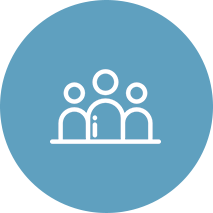 Get Paid Per Click or Impression
Make money when a visitor clicks the advert or view it, it's that simple.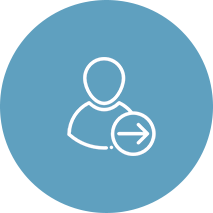 Easy to use platform that enables you to fully manage ad units, reports and payment processes.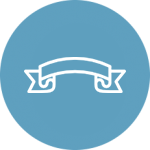 Take control of the content, size and type of adverts shown on your website or blog.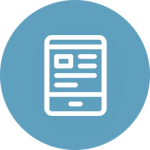 Secure Banners and Landing Pages
All adverts are malware free, and within our strict customer service policy, ensuring we maintain our high standards.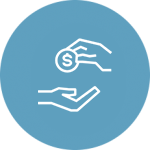 Next-day payment option to your local bank account (25 USD) or Paypal (5 USD).
The aim of the Online Publishers Platform is to make it easy for you to generate more revenue from your existing traffic by displaying relevant ads that your visitors will click. Sign up today and start running monetizing ads!
Unique Features of H12 Media Publishers Platform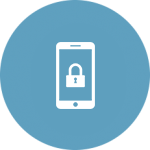 Floor pricing allows you to specify your minimum selling price in CPM (Pay Per Impression), an alternative to fulfil serving option. We buy your ad spaces at a pre-specified price, or higher.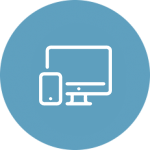 Our new responsive sliding ad unit has one of the highest click through rates because it provides a 100% view-through rate.​ This means there is increased advertiser competition, which leads to more revenue for you for each click and banner impression.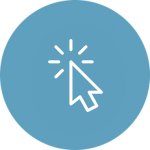 Our Interstitial Ad Units are designed for your mobile and desktop visitors. They are similar to full-screen ad units with a skip button on the screen. Interstitial Ad Units are H12 Media's best ad units and can double your revenues with an average 8% click through rate and greatly increased advertiser competition.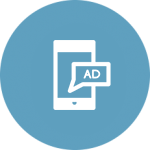 Campaign and Banner Creative Category Blocking Options
As a publisher you can have your own individual publishing policies. You can easily block unwanted or unsuitable campaign categories from appearing on your website at any time. With the Online Publishers Platform you are in complete control of the ads you display.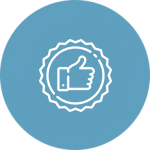 The lucrative new trend in digital advertising is Native Advertising. You can implement Native Ads to appear as Recommended Content for your visitors, which generates higher click through rates and revenues for each ad impression.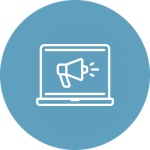 Potential to Earn Lifetime Referral Revenue of 10%
Promote your registration URL to get money making affiliated publisher accounts. When your affiliated account receives their payment from H12 Media, we add 10% of the paid amount to your balance.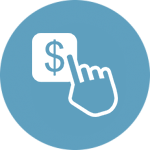 Next Day Payment Scheduling
Your account balance gets updated every day and you can request payment via your publisher dashboard at any time once your account balance reaches $5 for Paypal and $25 for local bank transfer.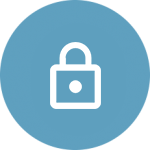 HTTPS and ASYNC Enabled Tags
Our banner codes will not affect your page speed thanks to our ASYNC banner loading technology.
Start Generating More Revenue Today
Sign up to the H12 Media Publishers Platform now and start generating more revenue from your existing traffic. Remember, you are in complete control of the ads you display, the payments process, and the reports you generate. The ads will be relevant to your visitors and of a high quality. Get started in minutes!